Skip to Main Content
It looks like you're using Internet Explorer 11 or older. This website works best with modern browsers such as the latest versions of Chrome, Firefox, Safari, and Edge. If you continue with this browser, you may see unexpected results.
Research Guide: Finding and Using Media
This research guide (accessed by clicking the link "Finding and Using Media" above) has a lot of information about locating images, audio and video. It lists resources available to you through the library and free online media outside the library that is in the public domain or published using a creative commons license.
The Importance of a Storyboard
Storyboard Template

Creating a storyboard is a good way to plan your film because it helps you pair text from your script with media (images, video clips, historic newspapers, infographics etc.) in a logical order.
How two tourists recreated Homer Simpson's culinary tour of 54 New Orleans restaurants in 7 days
"There was just one problem: Von Niederhäusern would only be in the city for a week. Pulling this off, they realized, would require meticulous planning, ensuring the endeavor was as efficient as possible. They printed out a storyboard of each shot in the Simpsons scene as well as a giant map of the city — marking the locations of all the restaurants, their addresses and opening hours."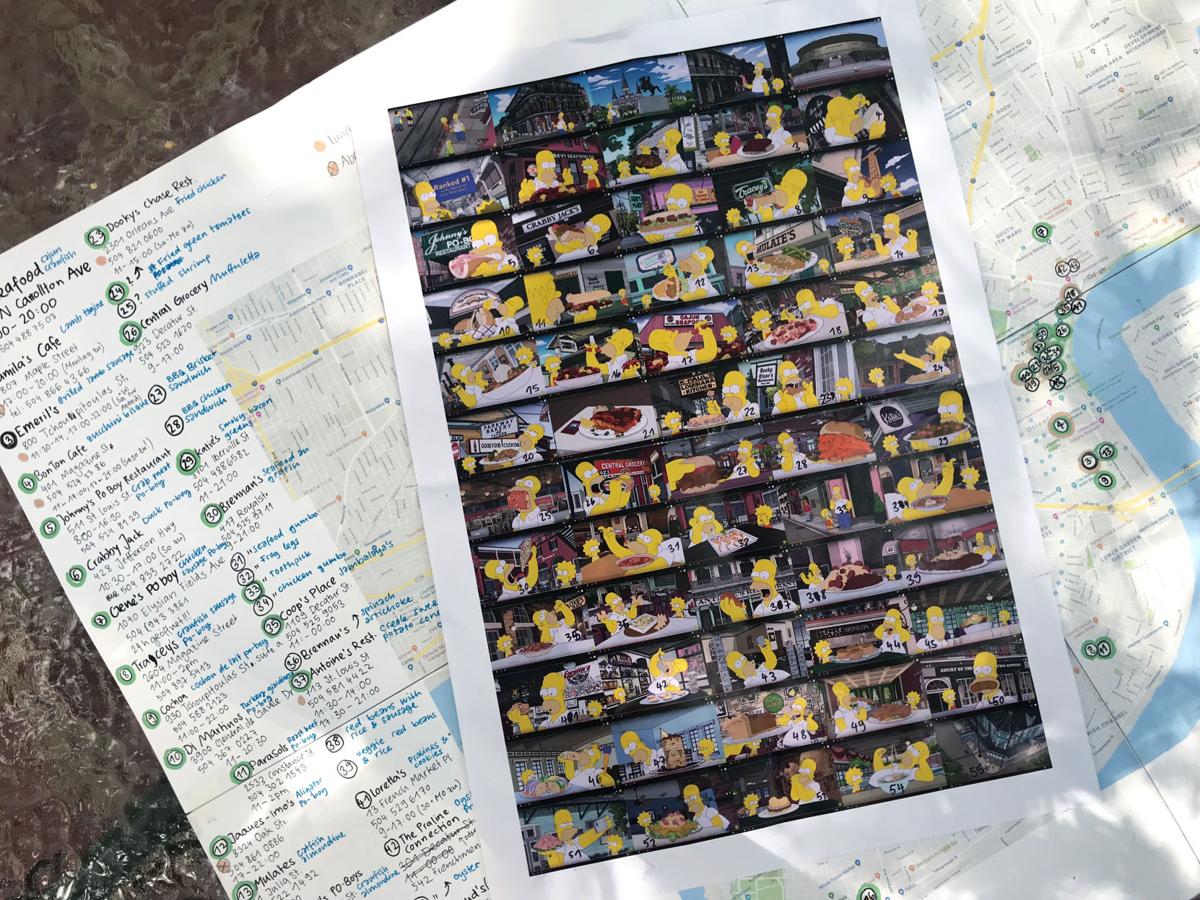 Primary Sources (primarily newspapers)
Gale Primary Sources

Historical publications: 19th Century U.S. Newspapers, the Times (of London) newspaper 1785-2011, and the Archives of Sexuality & Gender: LGBTQ History and Culture Since 1940 Part 1. (Also available individually.) Slavery and Anti-Slavery is not yet part of this service and must be searched separately.

New York Times (Historical)

Article and page images of every issue of the New York Times newspaper from 1851 through 2014.
Interviewing and Filming
Radio Diaries DIY Handbook

The link to "Interviewing Tips" in part 2 of this online handbook provides some advice if you would like to conduct an interview as part of your film.
Subject Guide
Jason Ezell
Ask-a-Librarian: Lucy Rosenbloom