Skip to Main Content
It looks like you're using Internet Explorer 11 or older. This website works best with modern browsers such as the latest versions of Chrome, Firefox, Safari, and Edge. If you continue with this browser, you may see unexpected results.
Documentary Examples
These are the clips shown in class. As we watch we will brainstorm types of materials used to tell the story visually. This will get us to start thinking about the way the medium of film can be used to convey research. More trailers and full documentaries are available at: https://www.pbs.org/wgbh/americanexperience/videos/
The Importance of a Storyboard
Storyboard Template

Creating a storyboard is a good way to plan your film because it helps you pair text from your script with media (images, video clips, historic newspapers, infographics etc.) in a logical order.
How two tourists recreated Homer Simpson's culinary tour of 54 New Orleans restaurants in 7 days
"There was just one problem: Von Niederhäusern would only be in the city for a week. Pulling this off, they realized, would require meticulous planning, ensuring the endeavor was as efficient as possible. They printed out a storyboard of each shot in the Simpsons scene as well as a giant map of the city — marking the locations of all the restaurants, their addresses and opening hours."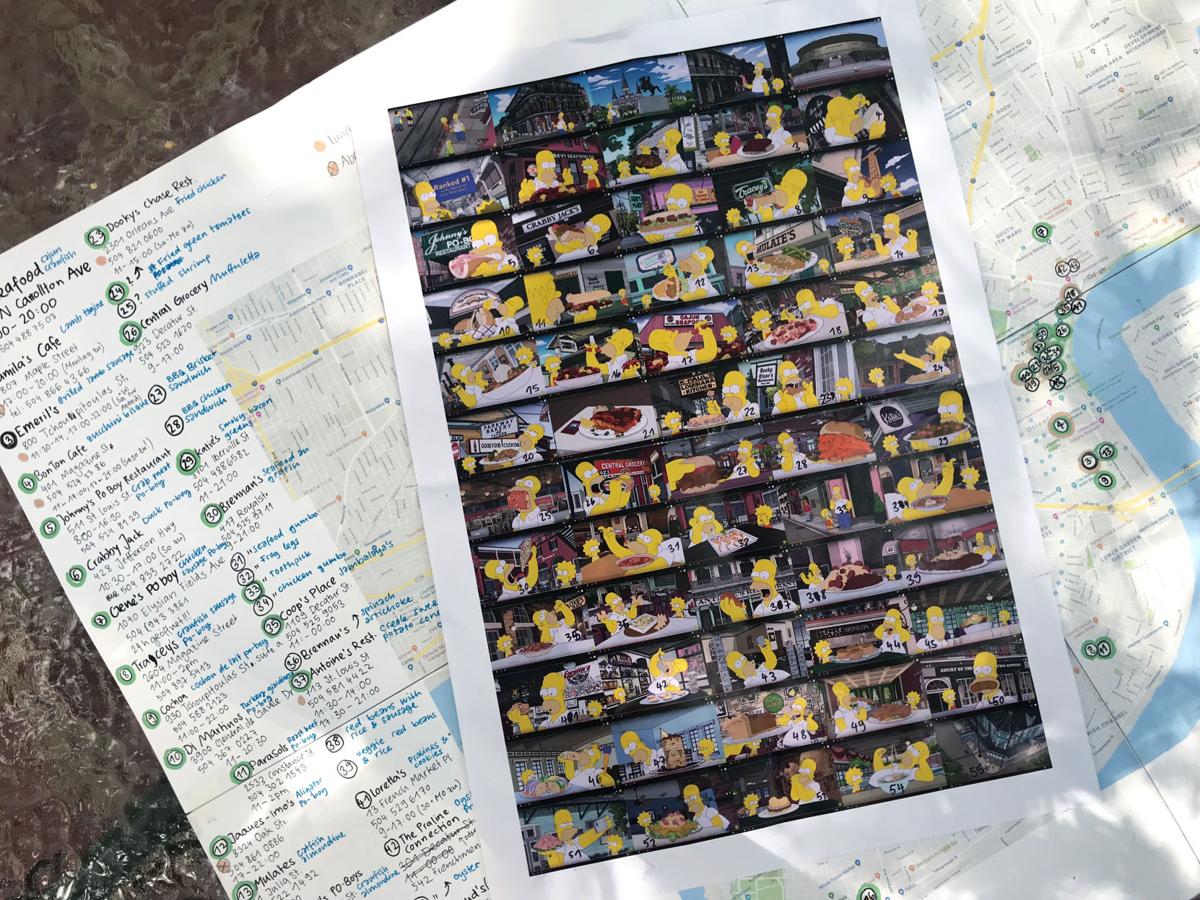 Subject Guide
Jason Ezell